Lotus Residence Breaks Grounds in Hurstville Despite Weather Conditions
A new development has been added to Hurstville as TQM Design and Construct Pty Ltd ('TQM') begins construction of 'Lotus Residence'; the upcoming luxury apartments designed to set new standards in the suburb.
Held on the 18th of March 2021 by builder and developer TQM and master agent HOME789, the ground-breaking ceremony was accompanied by locals, media, and partnered agents to celebrate the tremendous event.
Despite the rain and worsening weather conditions, TQM's Managing Director Maroun Taouk, Development Director Mark Taouk, and HOME789 CEO Walton Chu, proceeded with the ceremony, solidifying their commitment to buyers and agents of Lotus Residence. Lion dances accompanied by drums and cymbals signified the official commencement of Lotus Residence.
Photo from left to right: Walton Chu (HOME789 CEO), Mark Taouk (TQM Development Director) and Maroun Taouk (TQM Managing Director)
Established in 1999 and with over 21 years of experience, TQM has delivered over 8000 apartments partnering with well-known developers throughout NSW, including 88 Kensington, Eden Residences & Cahill Gardens in Wolli Creek, SOHO Apartments in Rockdale and Eastwood Collection in Eastwood.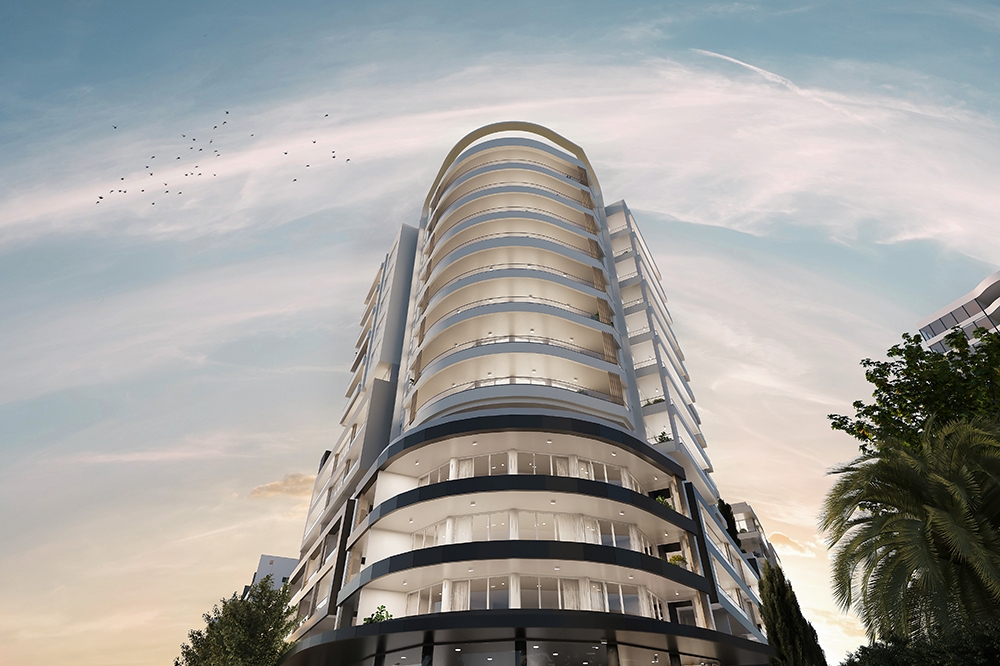 Pure Lifestyle!
Designed by H3 Architects in collaboration with TQM, Lotus Residence is an intimate collection of 127 luxury apartments, many with scenic views of the surrounding suburbs with Sydney's skyline in the distance. Guided by the concepts of space, quality, and luxury, every aspect of the development is thoughtfully designed to deliver a high standard of living, with well-designed layouts, natural lighting, and top of the range fixtures. 
Lotus Residence has been meticulously designed allowing residents to live in comfort. Beneath the building's avant-garde flair lies a solid, high-quality build for peace of mind. Reliability and excellence have been etched into every facet of the project, designed with the use of the latest innovations in engineering processes and construction to include the use of precast concrete.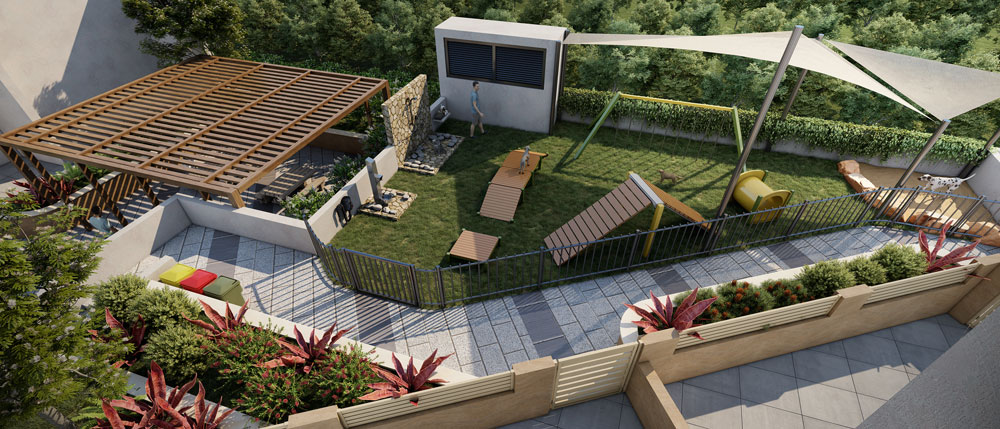 Residents will enjoy a luxury living as the quality finishing of the building will surpass expectations with each apartment providing premium finishes and fittings, including Miele appliances and Parisi fixtures, and impeccable interior design.
This new development will be highly sought-after from a range of buyers providing a prime position located centrally to schools, shopping centres and train stations. The complex also features shared landscaped courtyards, the largest with barbecue and private dog park.
Off-the-plan sales are now available with apartments starting from $480,000.
For more information, please call 1300 933 377